Positively Beaming Blog
Asking for help is not a faux pas!
Hands up if you are busy and could do with another pair of hands??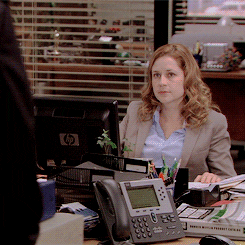 I think we all could.
But here's the thing…
You can! Below are some options but I want you to notice what your internal dialogue is telling you when you read them...
You can ask the people around you for help - your kids, your staff, your partner - and then keep them accountable.

You can pay people
Curious to know what the voices in your head are saying right now???
Let's pretend you are in a leadership role in a schoo…
Want more juicy goodness?
Join the mailing list to be the first to know about new resources,
courses, workshops and events
We hate spam too. Unsubscribe at any time.