Change is not hard. Transitions are hard.
A couple of weeks ago, I was travelling down south for work (and a little pleasure) so I listened to a few podcasts. I have a love for true crime .... I can't listen to high-brow stuff all the time. Randomly, at the end of Australian True Crime, an astrologer came on and what she had to say was fascinating. 
She said that Astrologers had been predicting the turmoil of 2020 for some time. The last time certain planets were in alignment was at the start of the industrial revolution - where life as humans knew it was turned on its head. Then there was another planetary system alignment that we had not witnessed since the 1500s as the Portuguese set off for India and the Spanish took off to colonise the world. Two BIG moments in history - colonisation and capitalism, arguably the source of many of the world's ills at the moment.
Her message was that that now was the time to dismantle what is no longer serving us and rebuild in a way that feels right. This is happening on a global and personal scale.
On a micro level, I am watching as so many of my clients, colleagues and friends go through significant life/work transitions. For most, these actually started 18 months ago. Contracts ceased, relationships ended, health scares and life-altering events occurred. It is not all bad, actually quite the opposite - new doors are opening, new ways of working and existing are being built. This is happening in exactly the way they should for those who are being intentional and listening to the whispers.
I reckon that THIS is the year to focus on how YOU want to live the rest of your life and how you want the world to be going forward. Subtle, gentle, persistent activism.
But as a coach, one thing I do know is that transition sucks.
Change is not hard. Transitions are hard.
It is so easy to want to go back to the way that it has always been, or return to a relationship out of familiarity, or continuing to do a job role that once gave you great satisfaction.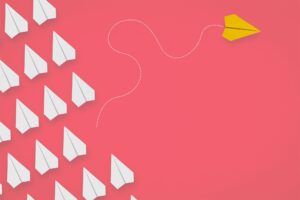 Recently in coaching, my clients have been facing these challenges...
The young teacher transitioning to a teacher-leader role and realising that she is no longer "one of them" and not really a leader with any authority either. 
Tough place to be.
A coordinator in a huge role in a poorly paid profession. She loves her job but frequently burns out with exhaustion and overwhelm. We spent a lot of time exploring whether she wanted to be coached to stay or coached to go and the transitions both would entail. Then we discussed boundaries and self-worth.
A professional client who had recently experienced an enormous personal betrayal from someone she loved which impacted on her entire life. I took my coaching hat off, she already had a therapist, so I listened, empathised, hugged. Then I reminded her that she did not have to set herself on fire to keep other people warm. It was not her job to make the other person feel good, especially when they were gaslighting her.
I have a few "old clients", who have been coached intensively in the past and who return for single top-up sessions. They know the drill and can actually coach themselves but sometimes it just helps to bounce ideas off someone who knows you and will be honest. Two fabulous women sat in my coaching chair last week and coached themselves to confidently take on the new challenges and promotions being offered.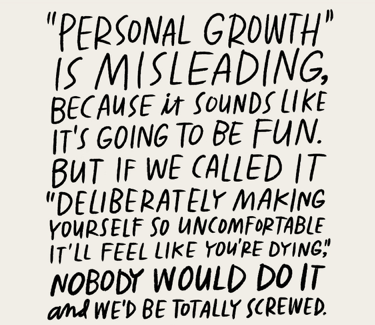 Transitions are hard and the part that can really trip us up is who we seek validation from. Often we go to friends and colleagues for advice or support and what we get is not unbiased advice and sometimes it works against us. Often the people closest to us have a vested interest in you NOT changing. Like the incredibly talented Schools Officer who wanted to apply for a promotion but her line manager kept saying stuff like "I don't know what I'd do if you left." Or the woman who really wants to leave her job and start a business but her Mum keeps reminding her of the mistake her father made 40 years earlier. 
So beware of who is helping you!
Need some help to manage the transitions?
Find out more about Coaching with me by booking a complimentary discovery call.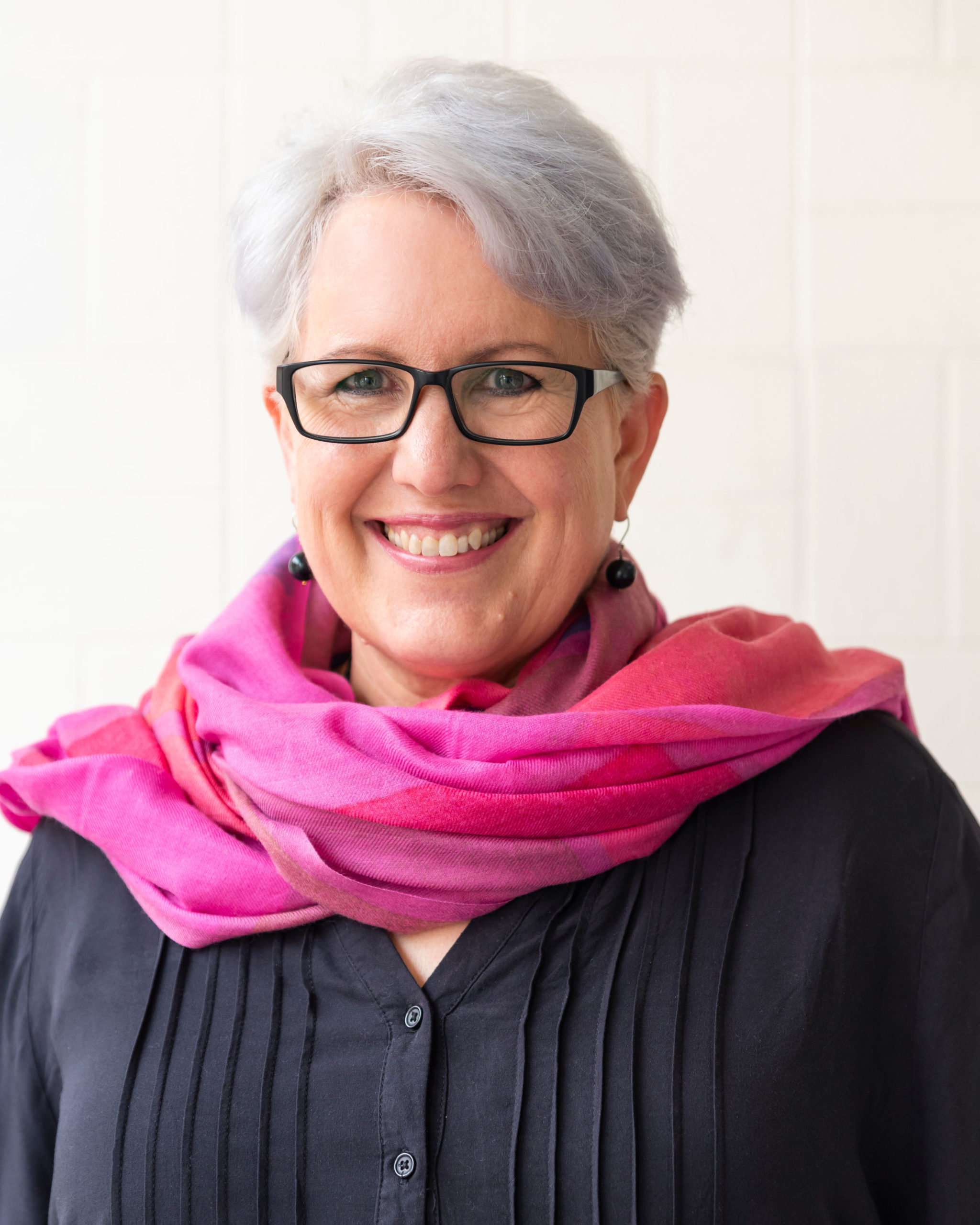 Hello there! I am Jenny Cole - Coach, Consultant and Cheerleader. I work with women to create careers,  workplaces and lives that allow them to flourish.
I love nothing better than watching smart, capable but overwhelmed women step confidently into their best self and truly succeed.
I am endlessly curious with two successful businesses behind me. My blog shares what I see, what I know and random musings.
Join me on social media...
Positively Beaming on Facebook
Positively Beaming - For Wildly Wonderful Women Facebook Group
Positively Beaming Jenny on Instagram
Jenny Cole on LinkedIn
 Find out more about Coaching with me by booking a
complimentary discovery call.